In our world, the main characters are our children. We wanted to show them just that with the power of story and illustration by encouraging their parents to tell us about their most amazing deeds. Because they are worth writing books about. 
The best stories got to be transformed into beautiful illustrations on the covers of books with otherwise empty pages - because kids have so many chapters 
to create that we can't wait to read.

Now their adventures and creations can live forever.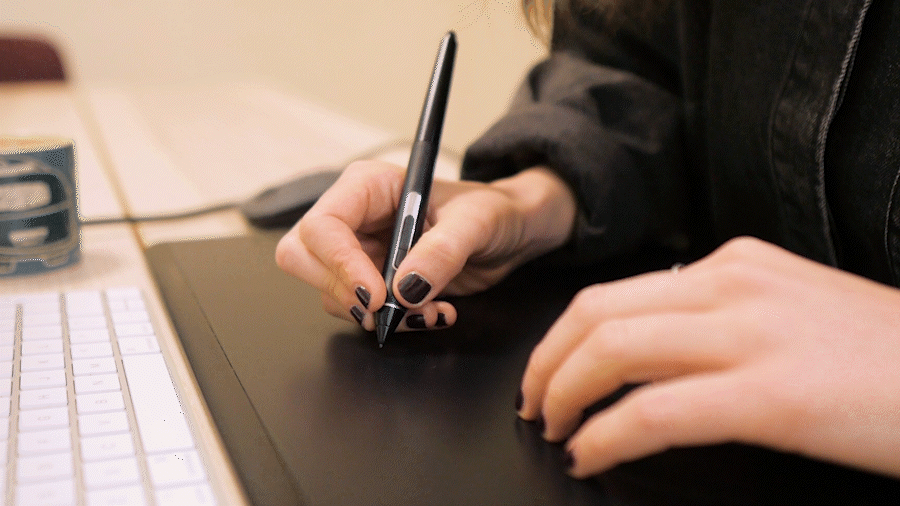 Creative Director: Angel Iskrev

Creative Director: Kaloyan Antonov
Client Service Director: Presiyan Kirilov
Head Of Art: Emanuela Belovarski
Graphic Designer & Illustrator: Boyana Aleksieva
Graphic Designer & Illustrator: Bozhidar Ivanov
Account Executive: Yana Doneva
Copywriters: Katerina Dikanarova, Vladimir Nikolov
Photography: Boyana Aleksieva