Art director & Digital artist based in Sofia.
View resume
My journey began in university with filmmaking and visual design. While searching for my voice and mediums, I found photography to be an inspiring playground for small-scale productions, where I could direct imagined characters and stories within a single frame, using portraiture as a canvas for digital and conceptual experimentation. In the process of editing my photos I discovered a love for digital art - what in my work became the essential "next step" that turned documentary photography into something more. For a time I edited my own fragments of reality, adding whatever I couldn't shoot, in post-production. In time I moved away from being the person behind the camera in order to focus more on the creative, and the final stage - the post-production. 
My parallel experience in advertising helped me gain insight into working with clients, budgets, concepts, tight schedules and teams of professionals from all around the creative industry. After a decade of invaluable experience in the field, I founded
Whaleworx Studio
 as a signature collaboration, and continue to direct my passion in productions as Art director and Digital artist. I currently work on a freelance basis, exploring the magical world of visual art each project at a time. 
Interested in a collaboration? Let's Connect!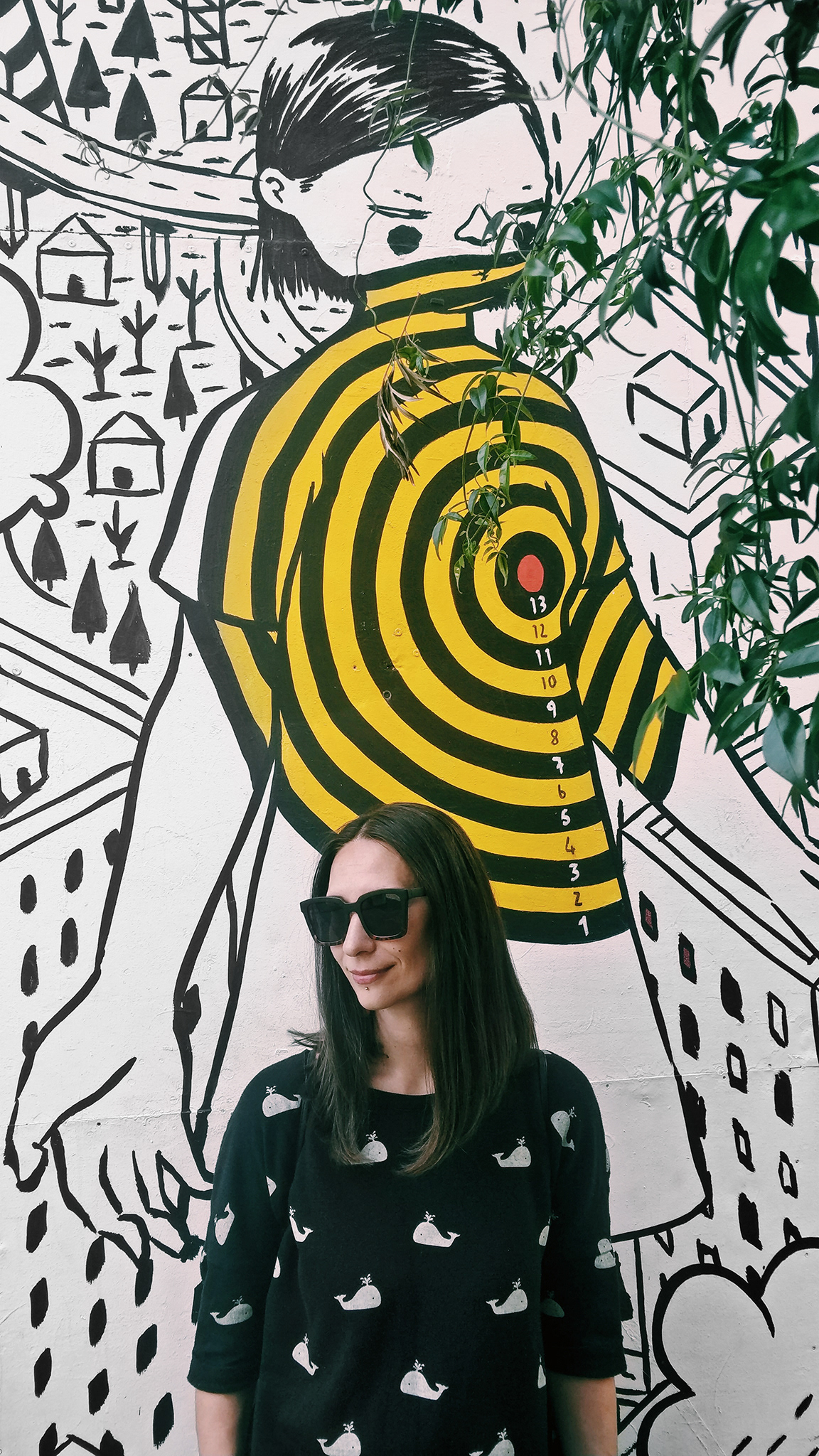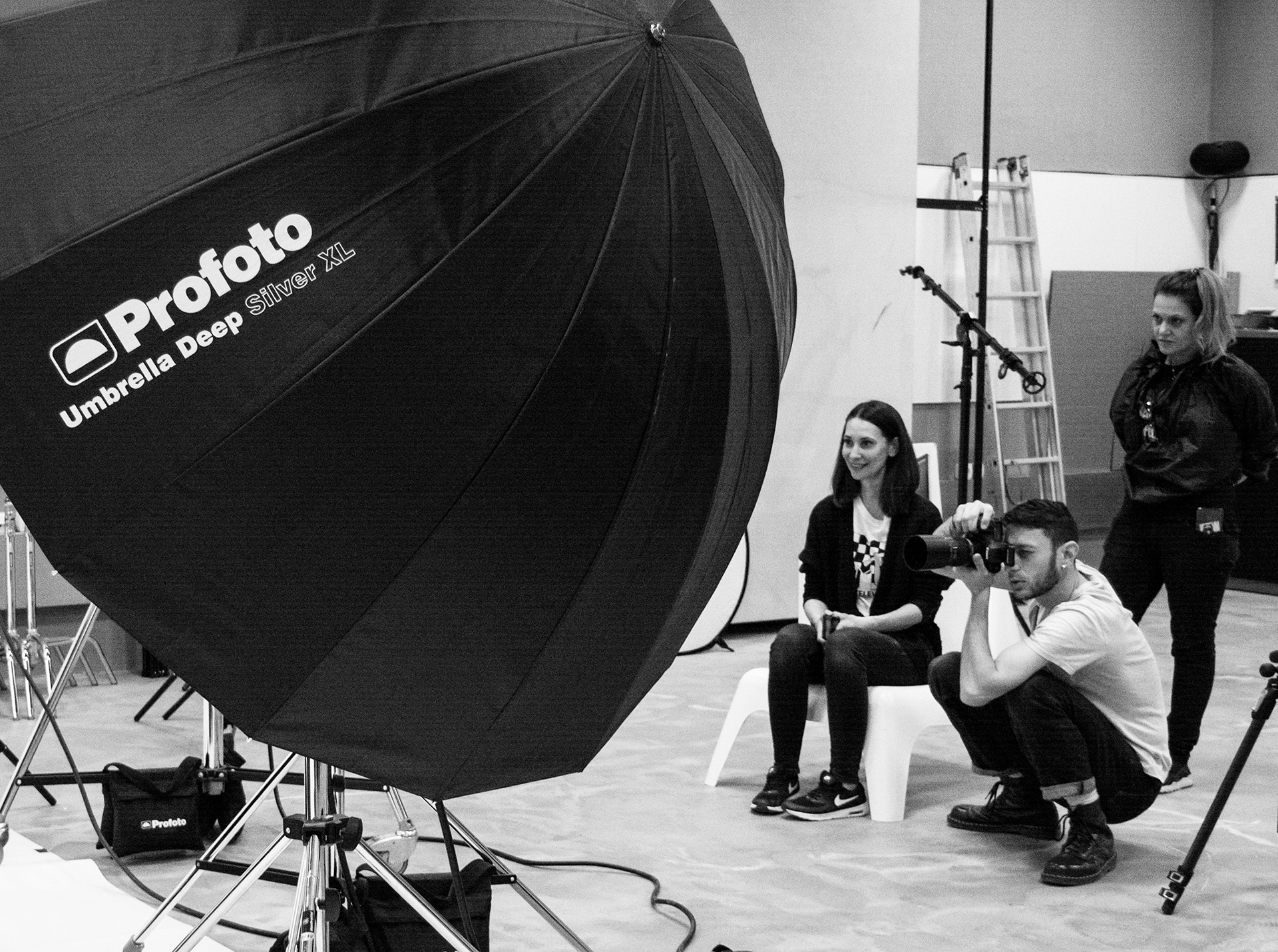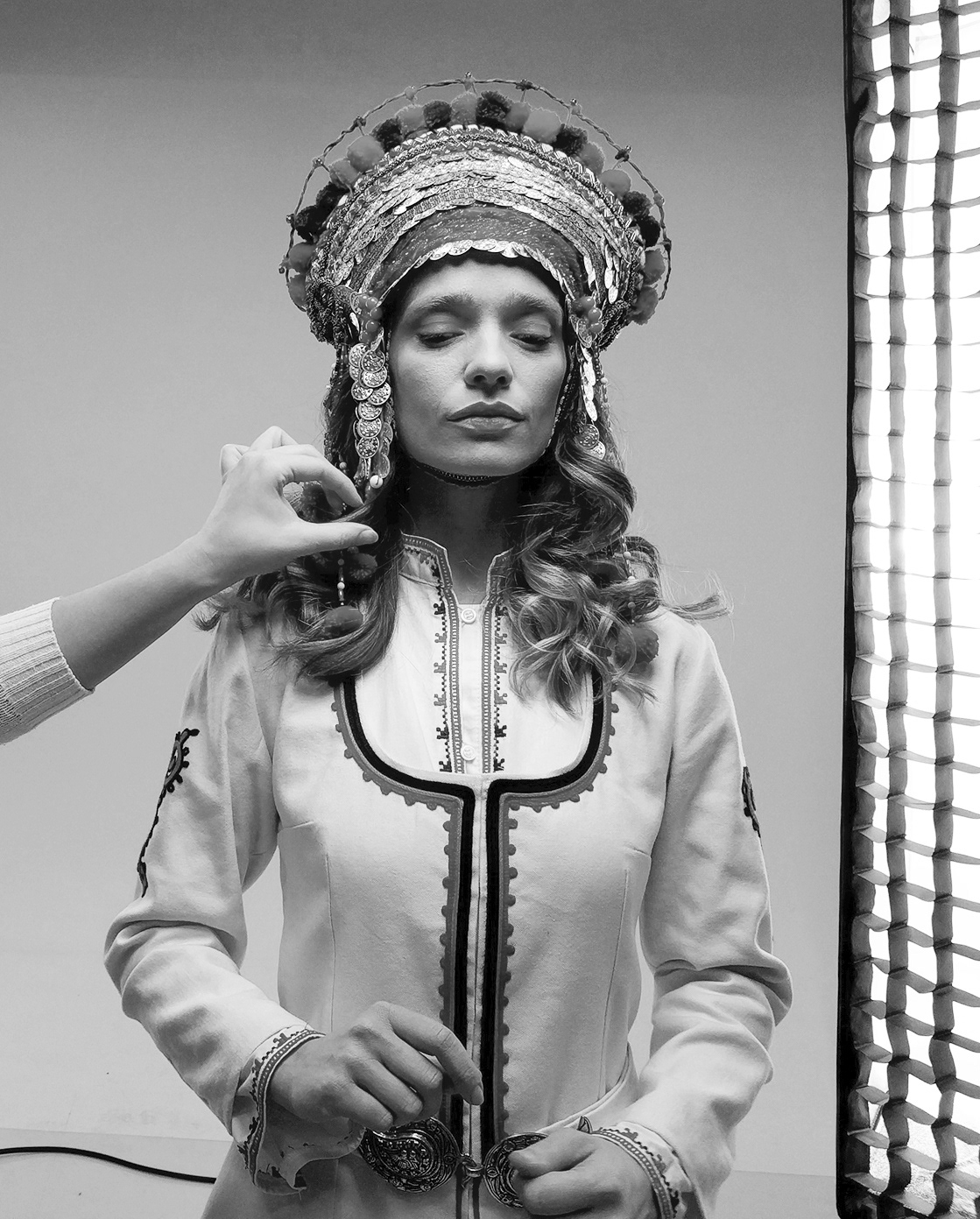 All Channels Communication · Huts J. Walter Thompson · Saatchi & Saatchi · Economedia · BBDO · Take a Pixel Studio · Level One Advertising · proof.