Detailor

is a concept store in Sofia offering unique designer gifts. My concept was
 to communicate the irresistible effect of the gifts found at the store with an opened gift box inside a "broken" city light - and create the impression that someone had broken the city light in order to take it. 
The broken glass was created safe to the touch and got quite a few gazes, as it was placed at a strategic central location in Sofia, raising awareness about the brand new concept store. 


Bronze winner in Out of Home category at FARA Advertising Festival 2013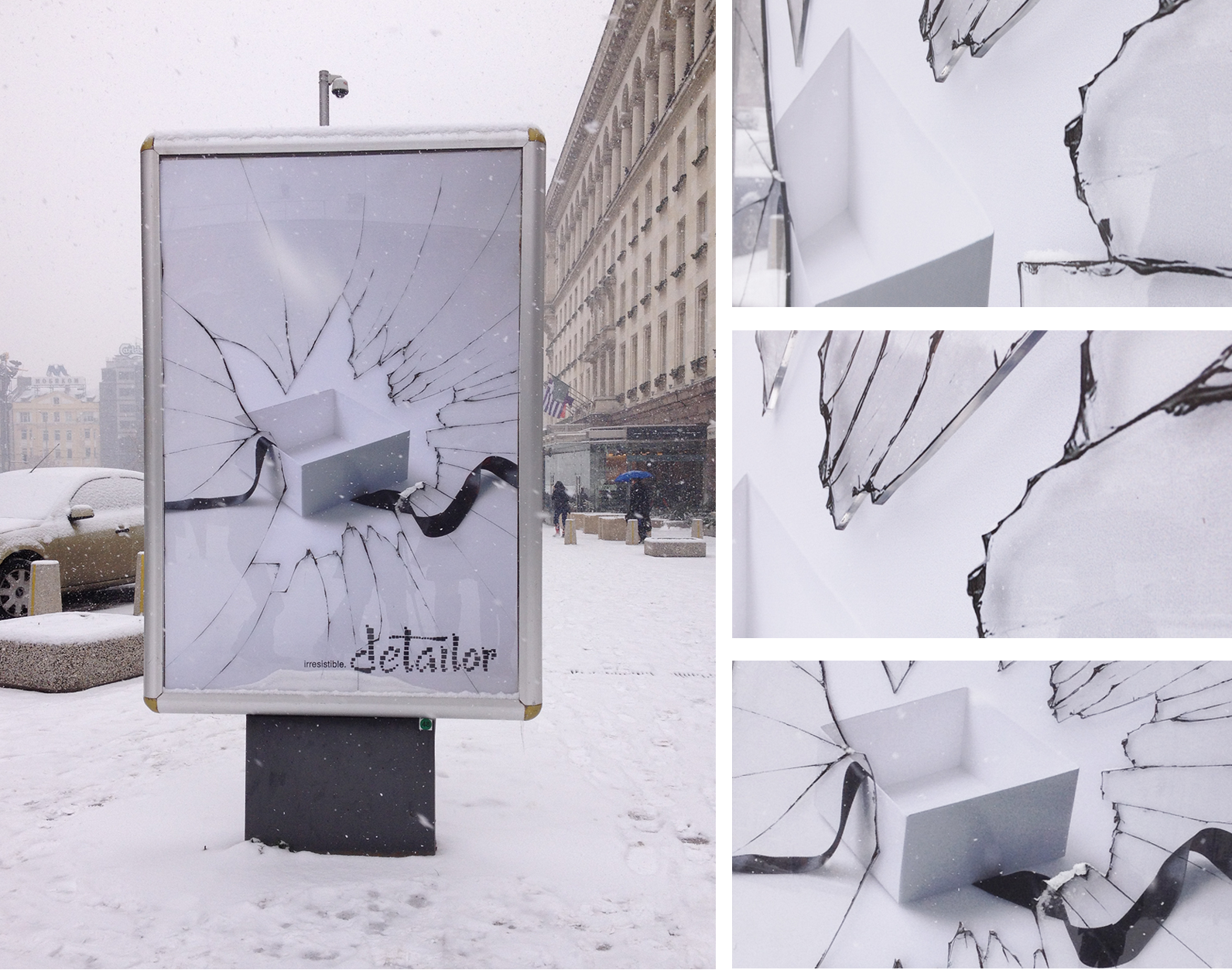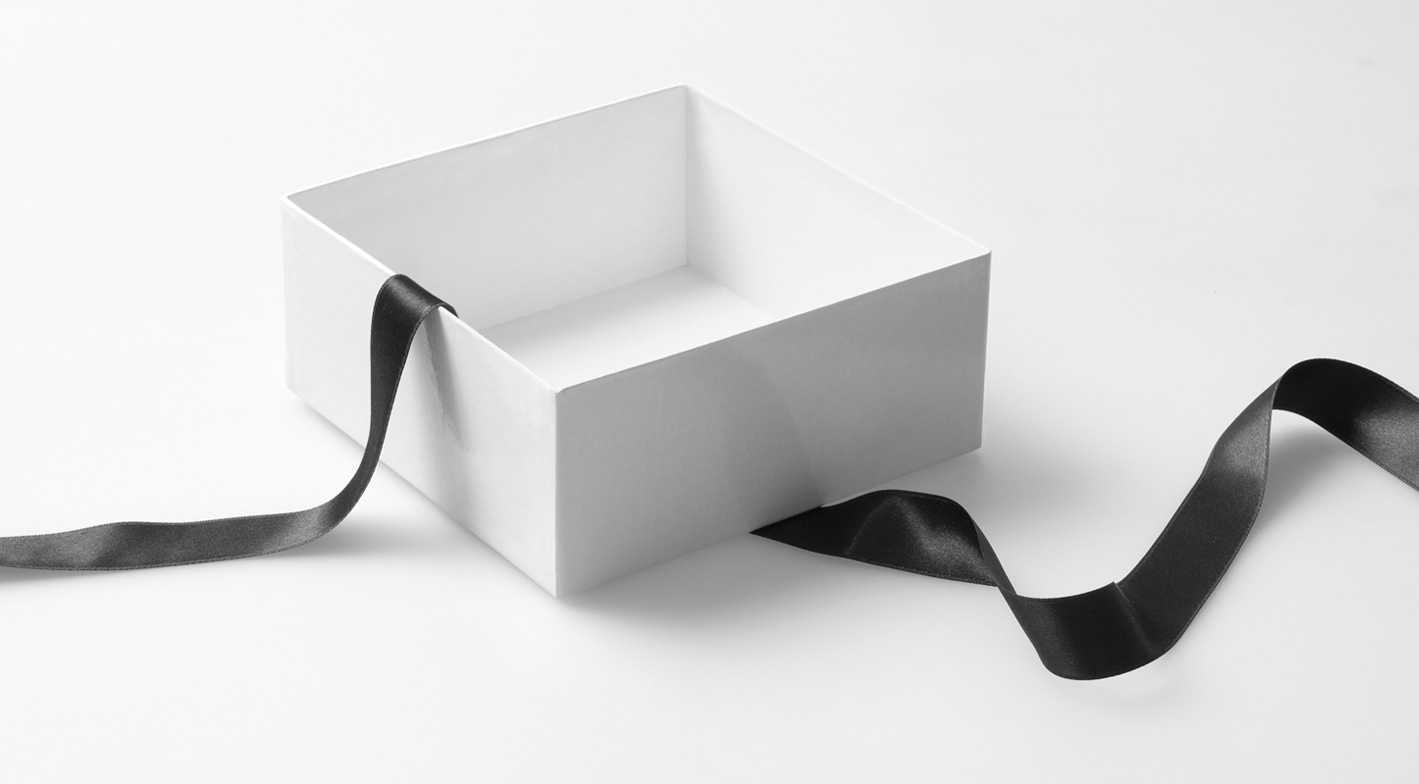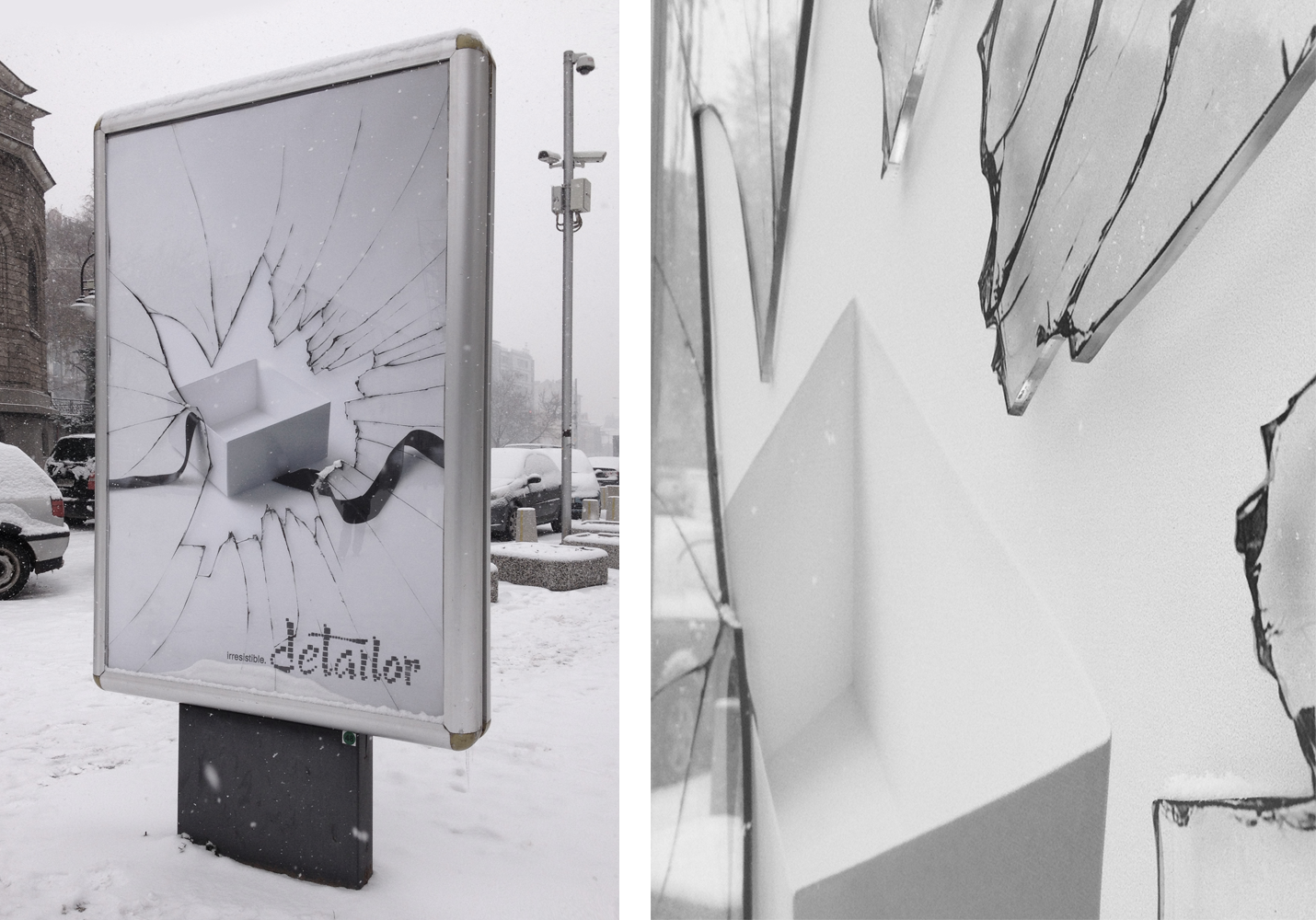 Concept and Art Direction: Emanuela Belovarski
Creative Director: Anna Stilianaki
Design assistance: Daniela Yankova

Agency: Ogilvy Sofia